Why Choose Fast And Urgent Care?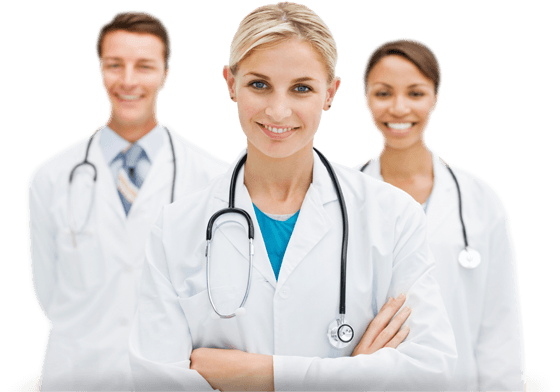 Getting sick or having an injury at night or on the weekend is not an easy thing to deal with. Doctors' offices are closed and getting an appointment first thing the next morning is not always simple. But waiting for hours in an ER is not your only option. Fast and Urgent care can take care of minor illnesses and injuries without the long wait of an ER.
Expert Staff
We handle all kinds of minor emergencies including wounds,  injuries, cuts, sprains, and some broken bones. We can treat rashes, infections, and perform physicals such as employment, yearly, and school physicals.
Our staff is also fully equipped to diagnose and treat minor illnesses such as strep throat, ear infections, pink eye, and viruses.
Skip The Lines
By using our online check in system, you can skip any wait there might be in our urgent care. Simply click on the link on our homepage and reserve your spot. The system will tell you when to arrive for your appointment. Receiving urgent medical care has never been easier.
Convenient Location
Our urgent care is located in the heart of Southwest Houston, halfway between The Beltway and 610. With our easy to reach location and free large parking lot, getting in to Fast and Urgent Care will be an easy experience for your or your loved one.
Affordable & Easy Payment
At Fast and Urgent Care most major insurances are accepted. Because our services are more affordable than services at an ER, even if the services you received are not covered, paying for them will not break the bank.