Our Services
Fast and Urgent Care is a proud provider of urgent care services in the Southwest Houston area. Our goal is to provide you with affordable and top quality care, getting you in and out faster than an emergency room.
Testimonials
What Houstonians Are Saying About Us
Samantha Ross
They are the best! They are smart and reliable and care about their patients!
Wonderful staff , short wait times, with a doctor that communicates well with her patients and their guardians . They have a kid friendly environment and work great with children.
Better than seeing my actual physician. They are quick and courteous.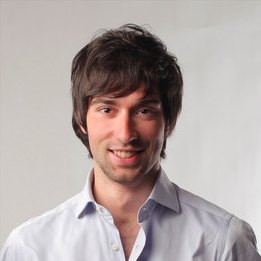 Richard S.
Brought in my daughter for an allergic reaction. Fast service, very friendly and helpful staff. Facilities are clean and nice. Will definitely go back next time we have a need for quick medical care!
The Premier Urgent Care In Southwest Houston
Fast and Urgent Care provides a wide range of urgent care services that are for available for adults, infants, and children. Our services are covered by most major insurances, and you can be seen by just walking in.
If you have a routine medical need, like a sick visit, an exam or blood work, and you don't want to wait a long time at the doctors office, then you can make an appointment to see one of our highly qualified providers.
We also have state of the art equipment on-site, including imaging, diagnostic, and lab equipment.
Experienced Staff
Our staff is highly trained and certified with over 50 combined years of experience in the medical fields.
Extended Hours
Our office is open on nights and weekends when most doctors offices are closed.
Affordable Care
Your visit will be covered by most insurances. Don't have insurance? All of our services are reasonably priced, and we don't have any hidden fees.
Short Wait Time
We've designed our entire practice with the goal of getting you checked in, seen by a provider, and signed out in the most efficient manner possible.
Sign In Online
Instead of waiting in line, you can sign in online and our system will notify you when you should start coming in.